Posted by
Streett Hopkins Admin
on
Why Buying a Vacation Home Beats Renting One This Summer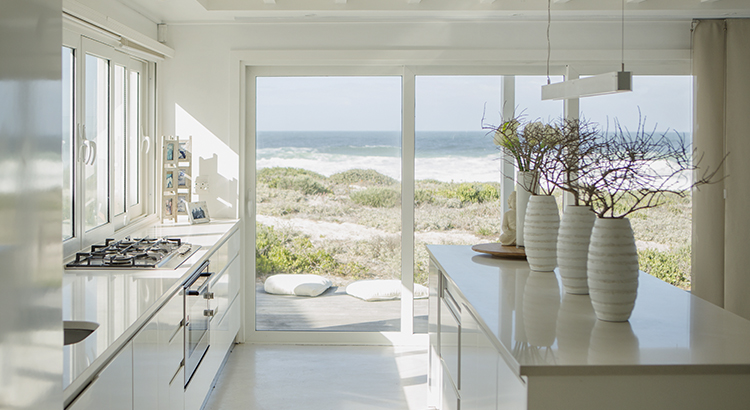 For many of us, visiting the same vacation spot every year is a summer tradition that's fun, relaxing, and restful. If that sounds like you, now's the time to think about your plans and determine if buying a vacation home this year makes more sense than renting one again. According to Forbes:
". . . if the idea of vacationing at the same place every year makes you feel instantaneously relaxed,
buying a vacation home might be a wise move
."
To help you decide if making a move like this is right for you, let's explore why you may want to consider purchasing a vacation home today.
Benefits of Owning Your Vacation Home
You don't have to worry about finding a place to stay. It can…
163 Views, 0 Comments